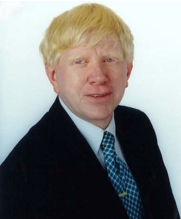 Alan Forester, ESQ., CPA, Ph. D. (Candidate)
Alan Forester graduated in 1982 from UCLA with a Masters in Economics and finished his Ph.D. candidacy in Economics in 1987. He also attended Loyola Law School from 1993 to 1997 where he graduated with a Jurist Doctor degree.
He is a member of the California Bar, the Supreme Court of California, and the Supreme Court of the United States. He is also a Certified Public Accountant. He passed the CPA exam with a score in the 90's and worked for various government agencies as a Corporation Examiner. He also taught various business and accounting classes at different California State Universities. He is an expert in the areas of valuation and division of properties, ethics, corporate structure, fraud, accountant malpractice, taxation, alcohol and beverage control law, and forensic accounting and auditing.